The Hector Fellow Academy has newly admitted five young researchers to its funding program. It is with great pride that we can announce: Among them is one of the leaders of the bayresq.net project StressRegNet, Dr. Anita Brochado.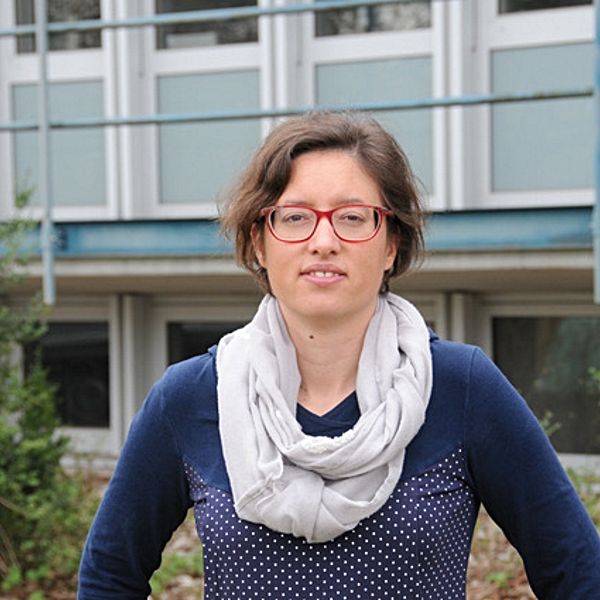 The new funding format of the Hector Fellow Academy is aimed at "particularly talented young researchers from the natural or engineering sciences, medicine or psychology who have already sharpened their scientific profile and taken their first career step," the Academy writes in a press release.
Admission to the Academy was subject to a review by a jury and offers after admission a one-time support of research with third-party funds in the amount of € 25,000, as well as the financing of a doctoral position and supplemented by € 9,500 for research funds per year. StressRegNet also benefits from this.
StressRegNet is a bayresq.net project to identify stressor-regulator pairs in bacterial stress response, pathogenicity and antibiotic sensitivity using high-throughput technologies and machine learning.